Dear Educators,
Thank you for your visit to our homepage "www.onlineyuhak.com".
ONLINEYUHAK.COM was established for the purpose of providing overseas education and career consulting services through on/ off line on the basis of our long experience over 25 years so that more people can access the correct information on overseas education according to one's own qualifications and objectives.
In order to accomplish such purposes, ONLINEYUHAK.COM introduces through the homepage some selected schools in different countries in the fields of overseas education such as university studies for degree purposes, language training, secondary education and vocational training, etc., therefore, prospective clients can easily examine the detailed information on each of those selected schools for themselves and also get our services of counseling and application for school admission as well as student visas.
Using this opportunity, we cordially invite your attention to taking an advertisement of your school in our homepage "www.onlineyuhak.com", which we are convinced can result in a good progress in your student recruitment in Korea. In addition to introducing advertising schools through our homepage, we are going to promote the advertising schools by advertising onlineyuhak.com through major internet portals and publishing and distributing quarterly newsletters.
Please contact us if you would have any inquiry or suggestions regarding our homepage "www.onlineyuhak.com" afterwards. We will be very happy to serve you in developing Korean market.
Thank you again for your interest in our homepage "www.onlineyuhak.com" and wish you all the best!
Best regards,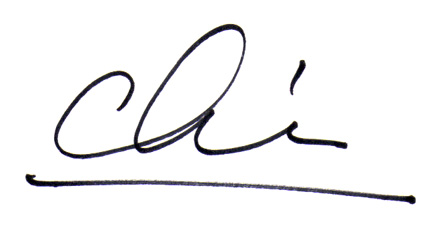 Chin-Ho Lee
President
ONLINEYUHAK.COM